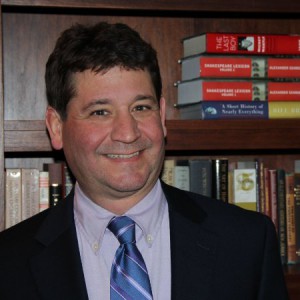 Scott Macdonald has been practicing labor relations and employment law since 1987, and human resource management since 1997. He brings substantive knowledge and expertise in human resource management in both the private and the public sector.
Since 2005, Scott has run his human resource management consulting practice based out of Middletown. Prior to that, Scott served as the Director of Human Resources and In-House Labor/Employment Counsel for two of the largest school districts in Connecticut from 1997-2005. He was an Attorney in the Labor/Employment Litigation departments for Shipman & Goodwin and Pepe & Hazard in Connecticut from 1993-1997, and an Attorney for the National Labor Relations Board in the Appellate Court Branch in Enforcement Litigation as well as the Injunction Litigation Branch in Washington, D.C. for five years before moving to Connecticut.
Scott holds a Juris Doctor degree from University of North Carolina at Chapel Hill, where he was an Articles Editor on the North Carolina Law Review. He obtained a B.A. with Honors in Political Science and Philosophy from University of North Carolina at Chapel Hill, and was Phi Beta Kappa. In 2003, Scott earned his Senior Professional in Human Resource Management Certification from the Society for Human Resource Management. He served as Chair of the Government Affairs Committee for SHRM's Connecticut State Council from 2008-2011, serves on the Executive Board of the Connecticut Association of School Personnel Administrators, and is a member of the Connecticut State Bar Association, Labor and Employment Section.